A Pet is a Family Member Too
A pet is a member of the family. The term, "man's best friend," brings to mind unconditional love, constant companionship and acceptance. And why shouldn't it? Your pet can take you for a walk, listen when you need someone to talk to, or even guard your house. A pet can also lower your blood pressure, change your heart rate, or alleviate feelings of chronic loneliness. With this capacity to love your pet also comes the necessity to grieve when that "best friend" dies. The death of a pet is, without a doubt, a traumatic experience.
A Pet's Death is Traumatic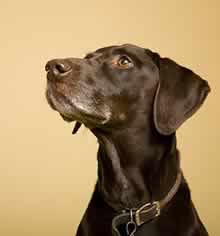 No, it's not "just a dog" or "just a cat." The animal is a family member. With the death of a pet the family experiences a very great loss. A difficult problem, however, is that society often denies you the need to grieve for your pet. You may even be chastised for openly and honestly expressing your feelings. As a result, you may bury, hide or even try to ignore your grief. This is not good; grief should be expressed. Although denied understanding and support, your family needs to grieve the death of their pet. Grieving means to express your feelings, no matter how painful.
Clichés Don't Help You Heal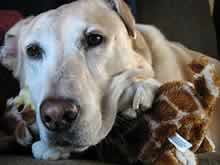 Your family will probably be greeted with many clichés your pet dies. Clichés are trite comments intended to diminish the loss by providing simple solutions to difficult realities. Comments like: "It was just a dog," or "You can always get another one," or "Be glad you don't have to take care of him anymore," are not constructive. Instead they hurt and make your family's journey through grief more difficult.
Memories are Very Helpful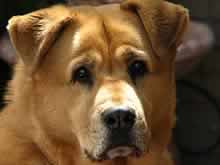 Memories are one of the best legacies in the death of a pet. Talk about and embrace these memories. Your pet entertained, comforted, frustrated and always loved you. Remember those times. If your memories bring laughter, smile. If they bring sadness, cry. Remember, though, memories made in love can never be taken away.
Your Emotions Will Be Very Mixed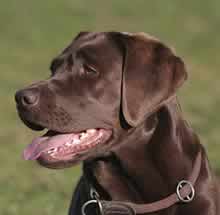 When your pet dies, you will probably experience a variety of emotions: confusion, disorganization, sadness, explosive emotions or guilt. Don't repress these feelings, and ignore anyone who tells you that you should. Don't over-analyze your response. Just allow your feelings to find expression. As strange as some of these feelings may seem, they are normal and healthy. Each family member probably had a unique relationship with the pet. Allow for different emotional responses within the family, and be careful to respect each person's need to grieve in his or her own way.