Founded in 2006 by Cera Reusser, Chase Away K9 Cancer brings together people and dogs from all walks of life to combat and eventually defeat this horrible disease. We are a grassroots effort with volunteers from all across the country where donations and net proceeds from merchandise fund canine cancer studies and help to raise K9 cancer awareness.  Chase Away K9 Cancer is a fund held within the National Canine Cancer Foundation which is the parent non-profit 501c3.
Since it's inception, these efforts have raised over a million dollars and have helped to fund 21 studies to date with 3 studies being funded currently. Much of our support comes one dollar at a time, so every donation makes a difference.
Chase Away K9 Cancer also aims to build a community where people can find comfort and understanding; where no one will say "it's just a dog" and where we can honor the efforts of our volunteers and the dogs that they love.
Our ultimate goal is to see the day where no one will lose a beloved best friend to cancer.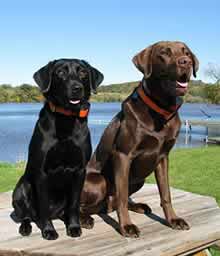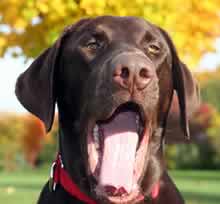 Chase Away K9 Cancer is a division of the National Canine Cancer Foundation. For additional information about the National Canine Cancer Foundation, please visit www.wearethecure.org